Global Citizen Festival Announces Stacked Lineup for 2016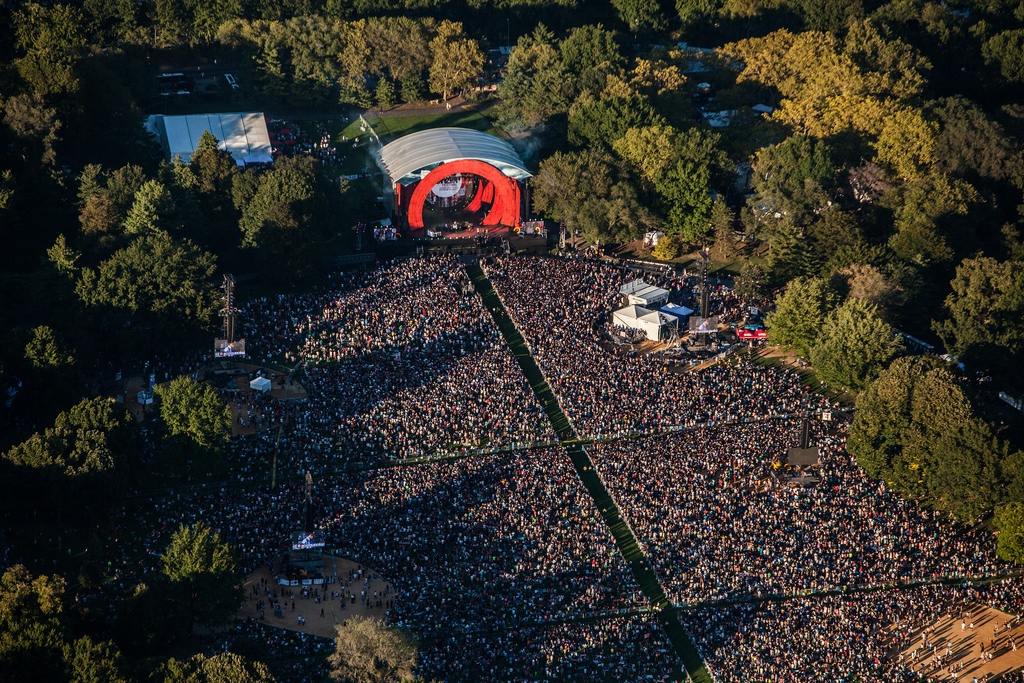 The Global Citizen Festival has announced a stacked lineup to take the stage at the Great Lawn in Central Park on September 24. Headlining the festival this year will be Rihanna, Kendrick Lamar, Selena Gomez, Major Lazer and Metallica. Usher, Coldplay's Chris Martin, Ellie Goulding, Eddie Vedder, Yandel and Yusuf/Cat Stevens will also take the stage. The festival will be hosted by Chelsea Handler, Deborra-lee & Hugh Jackman, Neil Patrick Harris, Priyanka Chopra, Salma Hayek Pinault and Seth Meyers.
Global Citizen Festival gives music fans the unique opportunity to earn free tickets by promoting and advocating for a quality education for all, including refugee children and girls around the world. Almost 50,000 free tickets to the festival will be given out to Global Citizens.
Last year's event was hugely pricey on the secondary market, with tickets to The Global Citizen Festival averaging $639. The cheapest tickets were priced at a still-expensive $205.