Looking at Drake & Future's Average Setlist on 'Summer Sixteen' Tour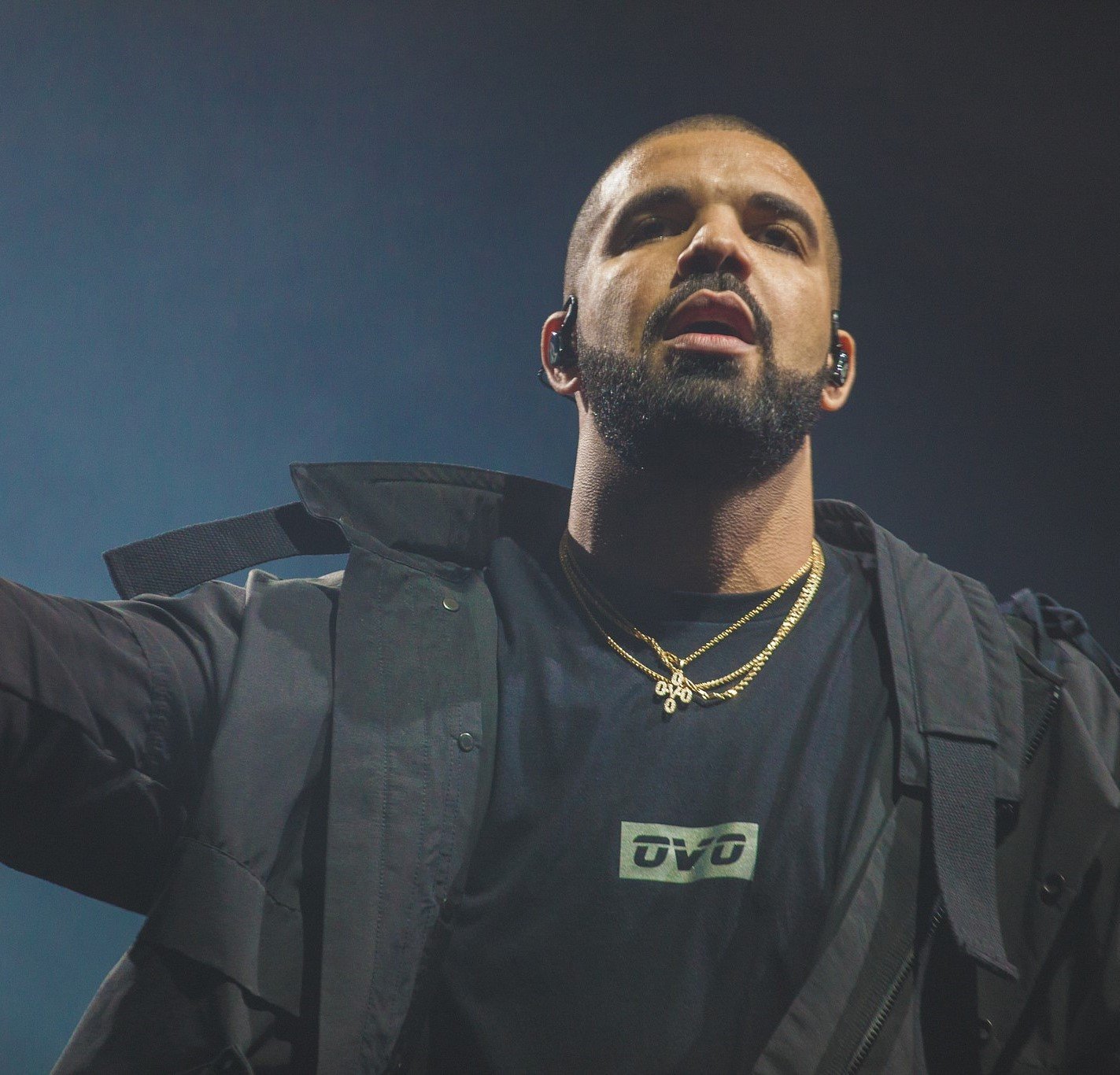 Drake is well on his way to being crowned the rap artist of the summer, and his Summer Sixteen Tour trek with Future has only been levitating the 29-year-old's status. The 55-date "Summer Sixteen" Tour launched at the Frank Erwin Center in Austin on July 20, and will officially wrap up in mid-October. Tickets to see Drake & Future have been consistently some of the priciest resale tickets of the summer, with averages clocking in at $277.
Both artists have played to their fan bases, playing a mixture of their biggest tracks and covers Highlights from the Summer Sixteen setlist includes Drake's massive catalog of hits like "Started from the Bottom," "HYRF," "The Motto," and "One Dance."
Check out the average Drake & Future setlist on the "Summer Sixteen" Tour below, per setlist.fm:

Summer Sixteen
Still Here
Started from the Bottom
Keep the Family Close
9
U With Me?
Feel No Ways
Headlines
Trophies
HYFR (Hell Ya Fucking Right)
Fire & Desire
Come and See Me
(PARTYNEXTDOOR cover)
0 to 100
6 God
Worst Behavior
We Made It
Blessings
(Big Sean cover)
All Me
No Lie
(2 Chainz cover)
Versace
(Migos cover)
Pop That
(French Montana cover)
Over
I'm On One
(DJ Khaled cover)
Up All Night
Miss Me
Crew Love
With You
Childs Play
Faithful
Hotline Bling
Hold On, We're Going Home
The Motto
Right Hand
For Free
(DJ Khaled cover)
My Way
(Fetty Wap cover)
Back To Back
Work
(Rihanna cover)
Take Care
Too Good
Controlla
One Dance

Encore:
Grammys
Digital Dash
(Drake & Future cover)
Big Rings
Diamonds Dancing
(Drake & Future cover)
Jumpman
(Drake & Future cover)
Scholarships
(Drake & Future cover)
I'm the Plug
(Drake & Future cover)

Encore 2:
Hype
Know Yourself
Energy
Legend