New York City Venues to Feature Performances from Adele, Louis C.K. & More This Fall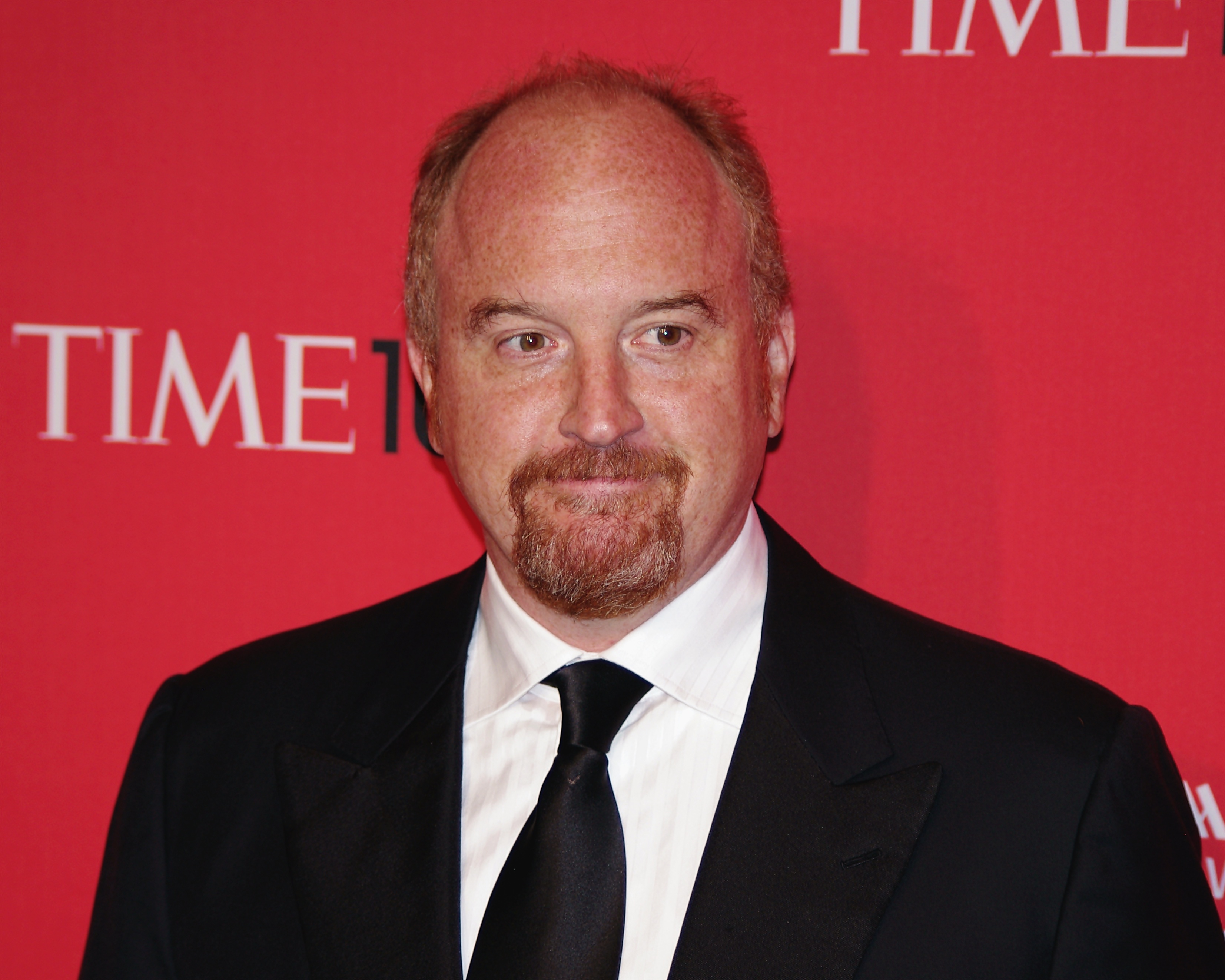 New York City venues have been long been known for hosting some of the greatest artists in the world, as well as buzz-worthy up-and-comers that make sure to include a stop to the Big Apple on their tours. As the calendar turns to fall, a handful of huge performances will hit the city's most prominent spots. The easiest way to track each show for the cheapest ticket is to download the TicketIQ app for real time price updates, as well as seat views of each venue.
Madison Square Garden has been considered a mecca of entertainment for decades, with practically every major performer—from Grammy winners to CMA victors—taking the famous stage. From Sept. 19-26, the world's most popular voice, Adele, comes to town in support of her latest album, 25. The English singer has been a fixture on the charts since breaking it big in 2008 with her platinum album, 19 with songs like "Rolling in the Deep," "Someone Like You" and "Hello." Adele tickets are some of the most expensive of 2016, with resale tickets averaging a whopping $818.
American Idol winner and America sweetheart Carrie Underwood will also play MSG on October 25, in support of her latest recording, Storyteller. She begins the show rising from the center of the stage on a giant jukebox and then the hits start coming, with everything from "Inside Heaven" to "Heartbeat" among the set list.
Comedian Louis C.K. plays the Garden for three night, Sept. 8, 12, and 15, although his show is about laughs and not music. Tickets to see Louis C.K. are averaging $338, with the cheapest ticket going for just over $100.
Of course, it's not just the Garden that has great music. Charlie Puth, riding high from his 2016 release, Nine Track Mind, responsible for hits such as "One Call Away" and "We Don't Talk Anymore," heads to the famed Beacon Theatre on October 9. Joel Adams and Hailey Knox serve as special guest openers.
Rap artists Drake & Future bring their Summer Sixteen Tour to the Barclays Center in Brooklyn on October 11 and 12. The two have collaborated several times over the years, including on last year's "What a Time to Be Alive," and the popular single, "Where Ya At?" and each will do their own thing before coming together at the end. Drake has had some of the priciest tickets of the summer, and Barclays is no exception. Tickets to see Drake are averaging $276, with the cheapest ticket going for $90.
On October 15, Scottish synthpop band the Chvrches head to Radio City Music Hall, in what's sure to be a fun night. Originally formed in Glasgow four years ago, the electric trio of Lauren Mayberry, Iain Cook and Martin Doherty have developed a cult following in the States thanks to hits like "The Mother We Share" and "Recover." The band's second album, Every Open Eye came out last year to critical fanfare and the concert will feature tunes from both of their recordings. Tickets to see Chvrches are averaging $75, with the cheapest ticket priced at just $36.