After a successful regular season, The Premier Lacrosse League is ready for their inaugural playoffs, starting in September 6th in Columbus Ohio. Below is the list of opponents, time and broadcast options for each round as well as the bracket for the 2019 playoffs, which will take place in three Major League Soccer venue, Mapfre Stadium in Columbus, Ohio, Red Bull Arena in Harrison, New Jersey and Talen Energy Field in Philadelphia. Below is the latest bracket after the first weekend of Playoffs.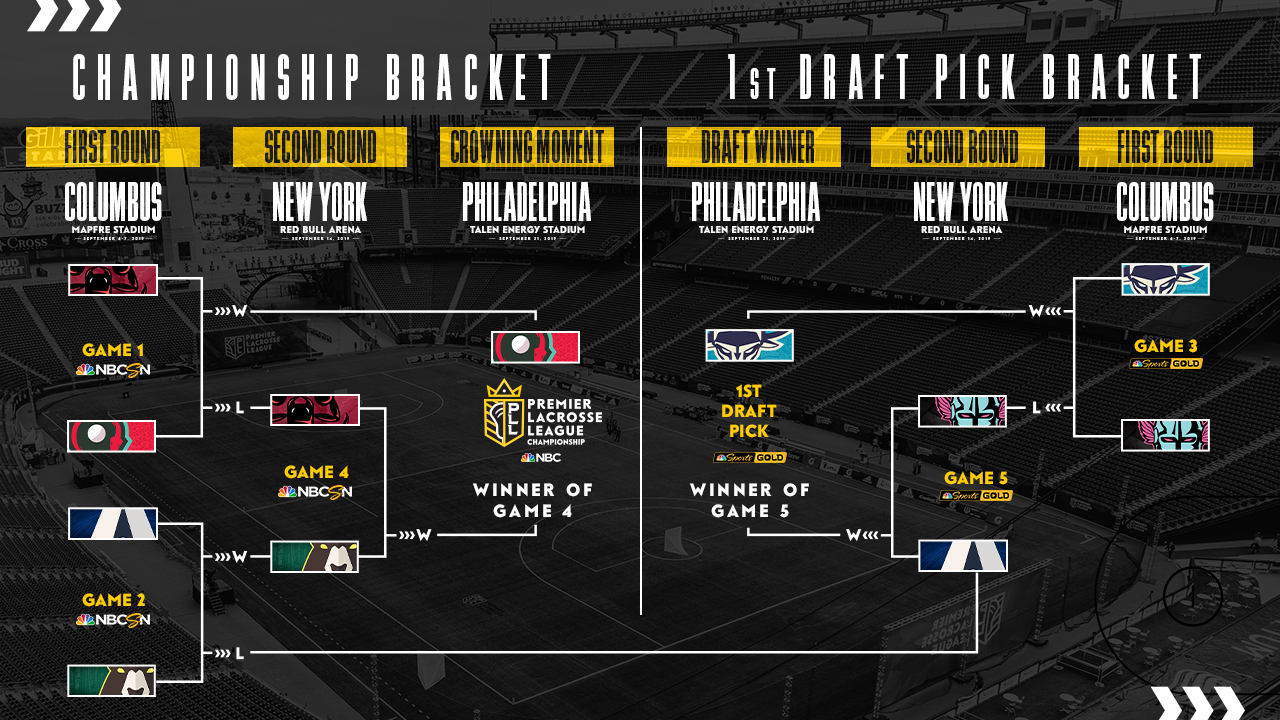 Second Round-Semifinals: For the Semifinals at RedBull Stadium in New Jersey, prices are $25, with limited availability as the below screenshot shows. It's unclear if more tickets will be released so good advice is to buy now if you're planning to attend.
Sept 14 @ 5PM ET - GM 4: Chaos LC vs Redwoods LC
Sept 14 @ 8PM ET - GM 5: Archers LC vs Chrome LC
🎟️Visit Ticketmaster for Unsold Face Value Tickets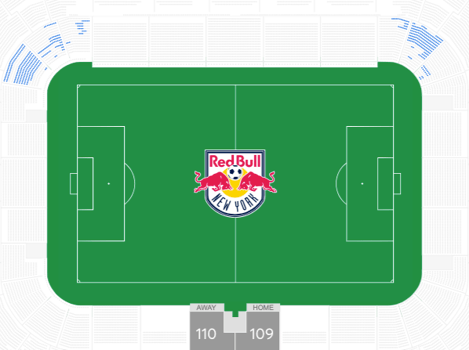 Finals: For the Finals at Talen Energy Field in Philadelphia, prices are $33, and all tickets are GA.
Sept 21 @ 11:30AM ET - 1st Draft Pick: Winner of GM 3 vs Winner of GM 5
Sept 21 @ 2:30PM ET - Championship: Winner of GM 1 vs Winner of GM 4
🎟️Visit Paciolan for Unsold Face Value Tickets